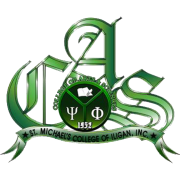 College of Arts and Sciences
College of Arts and Sciences 
values the omnipotent presence of God in every individual, the environment and the whole community. It respects socio-cultural diversity in the region and the tripeople of Mindanao. It upholds and nurtures God fearing and culturally mature individuals for a holistic social transformation.
VISION
Inspired by the Ignacian-Marian compassionate and humble service, the College of Arts and Sciences advocates good governance and ecological responsiveness.
MISSION
We commit ourselves to:
Develop students' competence in the academic field through quality multidisciplinary programs;
Nurture students' cultural and artistic sensitivity;
Build up individual's self – expression through creative work;
Mold value-laden individuals, who are environmentally concerned and socially responsible; and
Exhibit deep love for the country.
OBJECTIVES
The graduate of Arts and Sciences must be cultured, integrated and liberated individual, motivated by and imbued with Christ attitudes and values enabling him to effect changes of himself and his environment. He must be able to:
Think reflectively and critically
Apply the essential elements of social and natural sciences for his development into a productive, creative and well-rounded person with a Christian orientation, a sense of national identity, and a commitment to social involvement.
Demonstrate his maturity, integrity and social responsibility in the commitment to the improvement of the quality of life of his fellowmen.
REQUIREMENTS FOR ADMISSION
Entrance Examination Result (Guidance Center)
High School Report Card ( for High School Incoming Freshmen Students)
Photocopy of National Career Assessment Examination (NCAE) test result (for High School / Incoming Freshmen Students)
Transcript of Records and/or computer – generated Evaluation OF Grades (for transferees and 2nd courses)
Certificate of Good Moral Character
Preliminary Interview by the Guidance Counselor
Duly accomplished Admission Form (to be given after the Preliminary Interview)
Three(3) pieces 1×1 ID pictures (identical, plain background, and latest)
College of Arts and Sciences (CAS) offers the following courses:
BACHELOR OF ARTS IN PHILOSOPHY
BACHELOR OF SCIENCE IN PSYCHOLOGY
BACHELOR OF ARTS IN ENGLISH LANGUAGE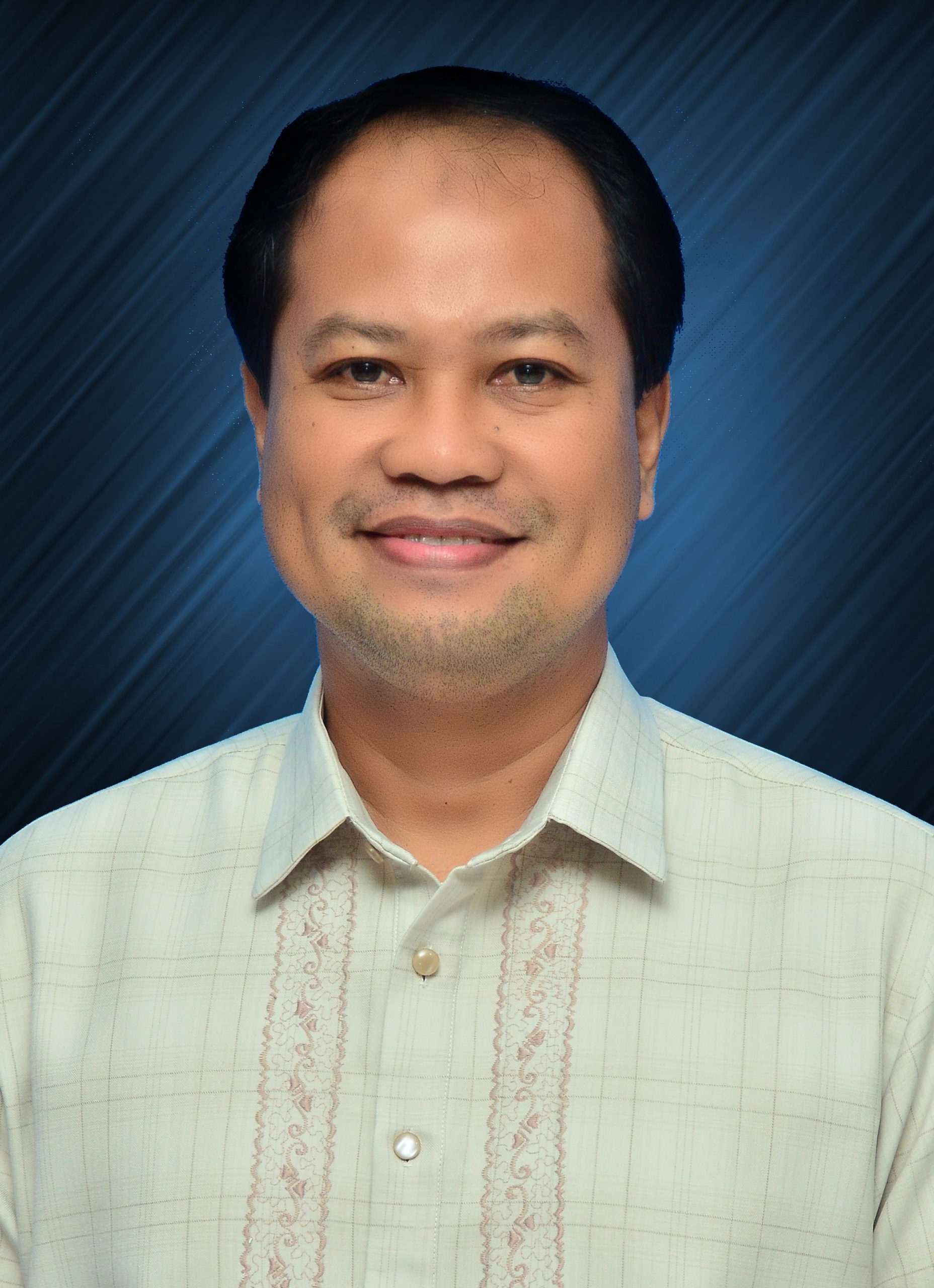 Edgar R. Eslit, P.h.D.
Dean, College of Arts & Sciences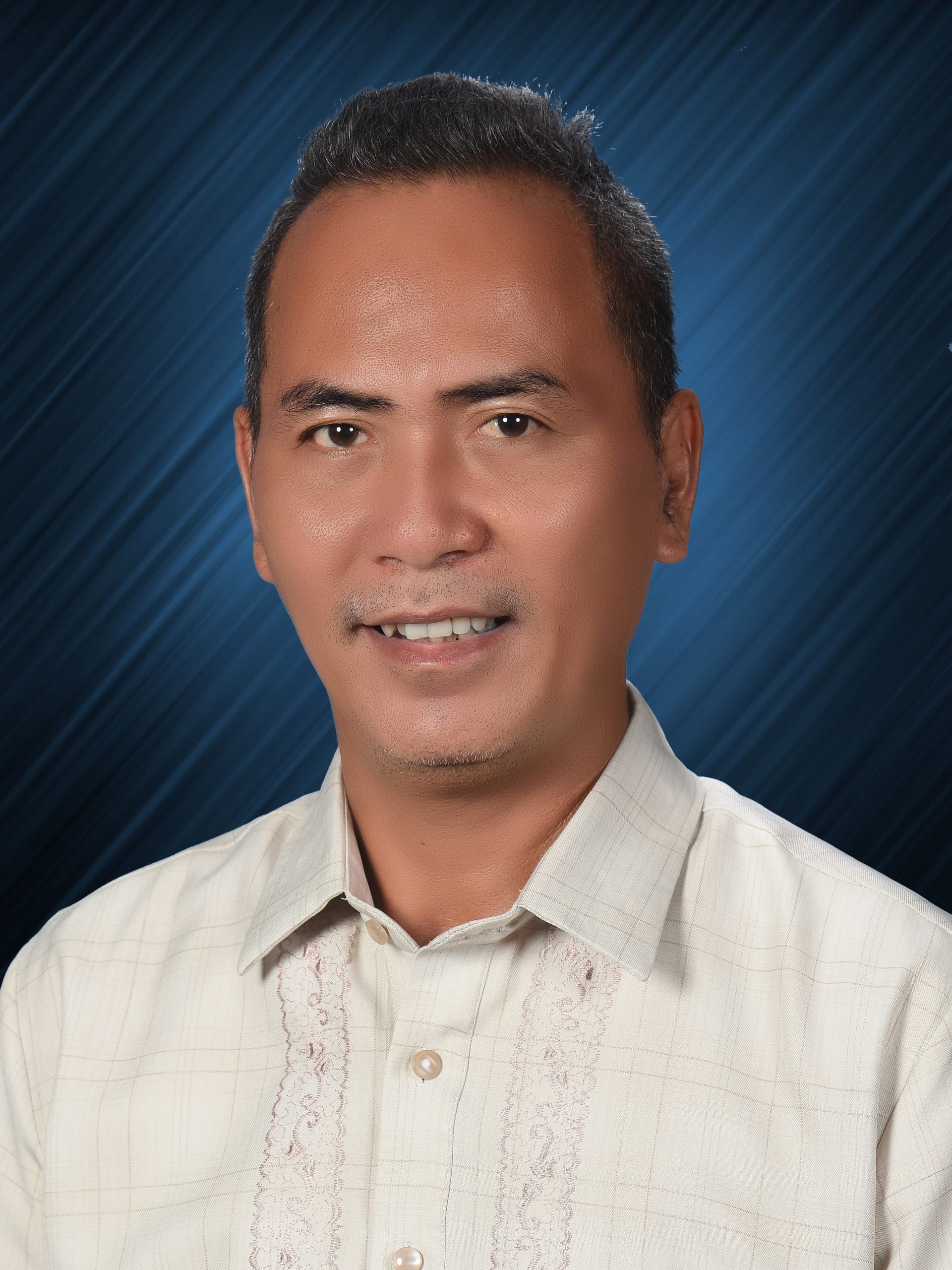 Jose Monipe P. Calisagan, P.h.D
Filipino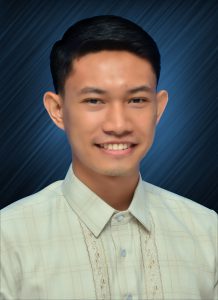 Marlou Lewis Y. Claver
Sociology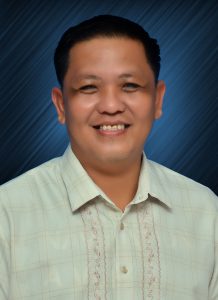 Franklin Q. Clitar, MPM
Religious Studies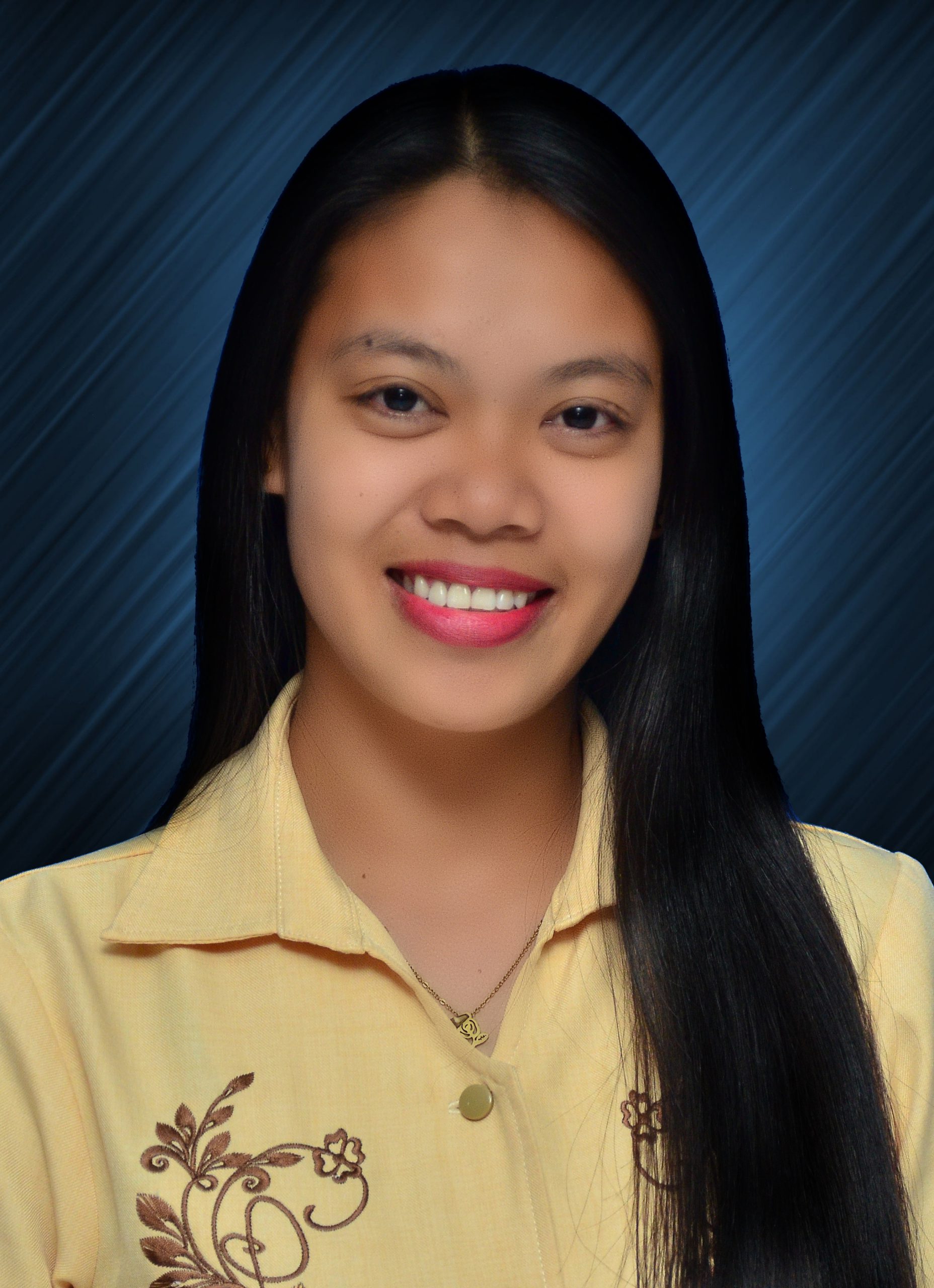 Brittany R. Colobio
Physical Education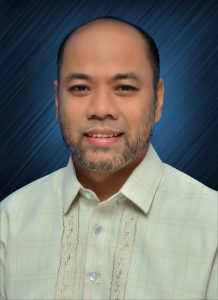 Anacleto S. Dolar Jr., MATE
English, Art, Linguistics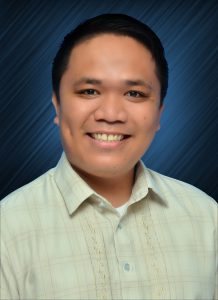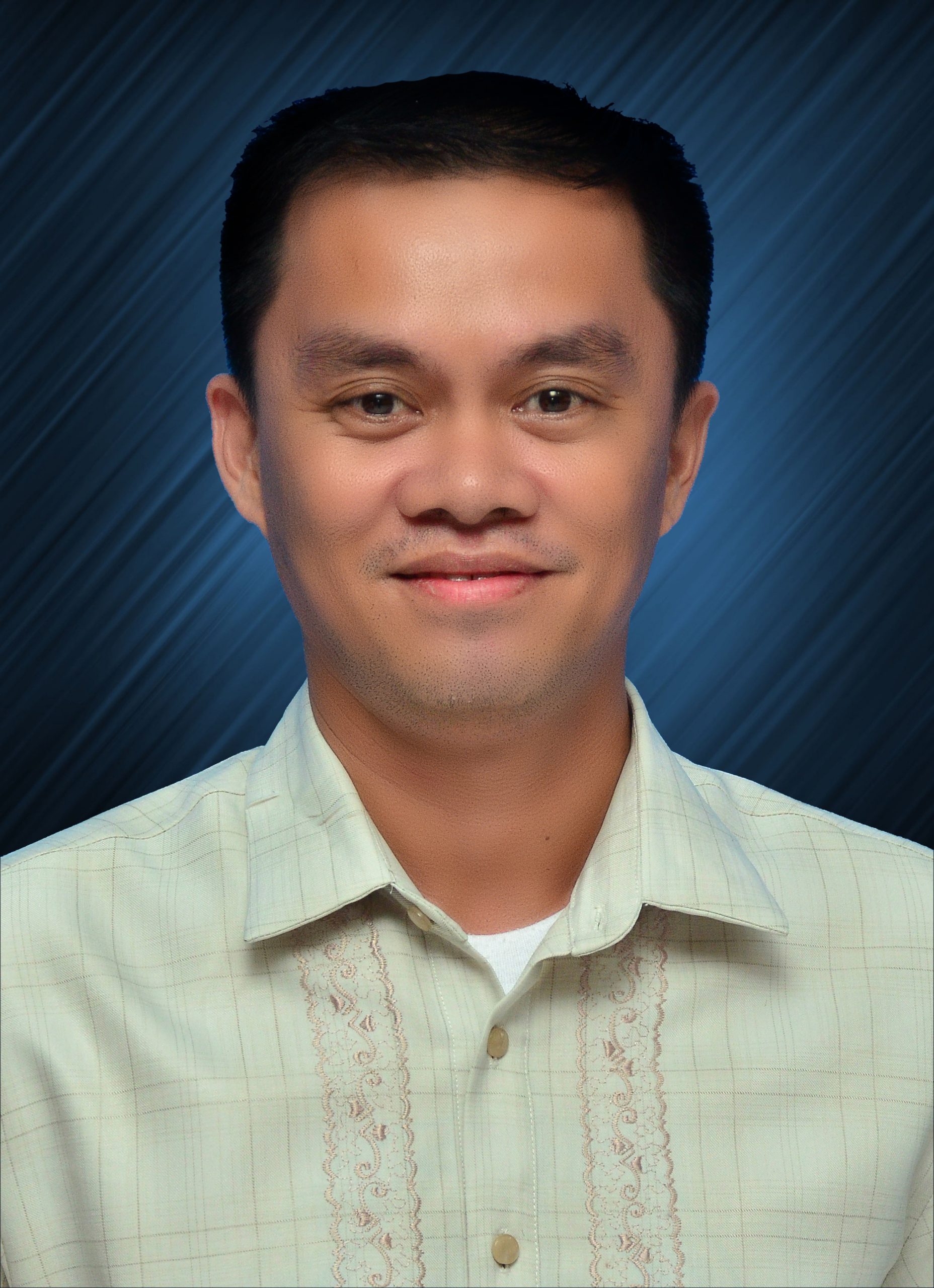 Rhitt Ashley Eva, MPM
RELIGIOUS STUDIES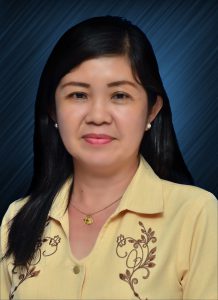 Rosabeth M. Macapil, P.h.D
Biology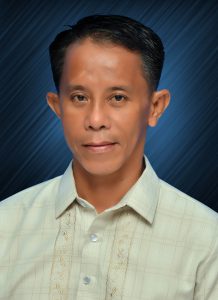 Negparanon L. Pantaleon Jr.
History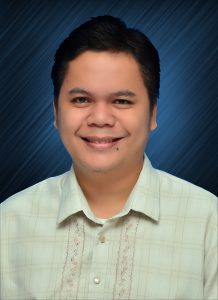 Arben Anthony Q. Saavedra
English, Foreign Language