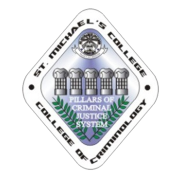 Criminology is a field of discipline that deals on the body of knowledge in the various fields of Forensic Sciences, Law Enforcement Administration, Correctional Administration, Crime and Criminals, Criminal Justice System Administration and Public Safety Administration. As Saint Michael's College opens its portals to mold people in this particular field of endeavor to provide value-laden Criminology Education that would also impoverish the inept and misfits personnel in our Government service. Thus, we are making our social contribution to develop our human resources that would advocates and catalysts for our social transformation in the field of peace and order as the key to development and progress.
VISION:
Thrust by the Ignacian – Marian virtues of humility, service and creativity. We, the College of Criminology, empower and nurtures persons to become innovative, productive and daring Criminology Professionals who have deep concern for social transformation.
MISSION:
The College commits:
1. To build on well – rounded, values – oriented and world – class Criminologists capable in the field of Law Enforcement, Forensic Science and/or Academe.
2. To bestow quality education, brand of discipline and trainings that will propel into social transformation.
BACHELOR OF SCIENCE IN CRIMINOLGY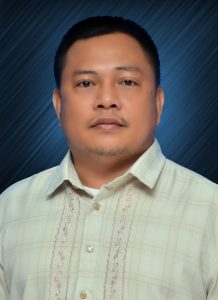 Noel D. Galabin Jr., RCrim, MSCJ
Dean, College of Criminology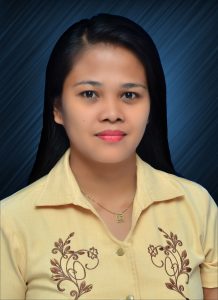 Cheryl C. Calibayan
Criminolgy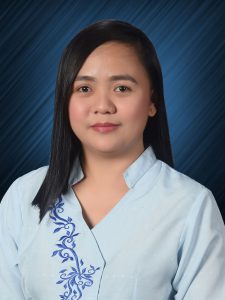 Edelyn S. Quipanes
Criminology