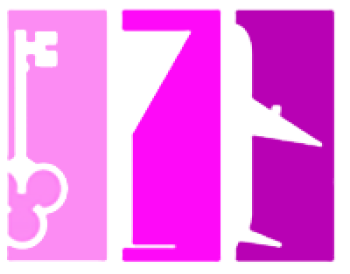 College of Hospitality Management
Established in 2003, the Bachelor of Science of Hotel & Restaurant Management aspires in taking the lead to inspire & motivate students…
Mission:
The College of Hotel & Restaurant Management aims to become a conspicuous learning & training ground that inspires & develops hoteliers, restaurateurs & entrepreneurs w/ zealous management, professionalism & service orientation, through responsive & apposite & progressive curriculum that parallels w/ the global standards of the hospital industry.
Vision:
The College of Hospitality Management produces professionally competent, industry- ready & customer-oriented individuals in the field of hotel & restaurant, possessing the values & qualities of a true-blooded Michaelite, guided & inspired by the Marian-Ignacian virtue.
In offering the Bachelor of Science in Hotel & Restaurant Management, is committed to the development of graduates who can work effectively as managers of the hospitality industry. The program seek to achieve the following objectives:
Provide technical consultation & planning advice to local communities , businesses & non-governmental organizations interested in improving & expanding their hospitality potential.
Meet emerging industry which demands for professionals who can manage complex, sustainable hospitality environments.
Provide educational advancement & applied research opportunities to the emerging numbers of community college personnel needed to prepare students for jobs & careers in the hospitality industry.
A recent course offering of Saint Michael's College came at most opportune time. Its inclusion to the list of school offerings boosted the chances of fresh graduates at getting jobs with highly distinguished companies through a strong local, national, and international linkages; it also alleviated SMC's trademark of quality education to new and opportunities for the school to extend excellent timely services to the society at hand. Coursework under this program includes hospitality industry, front office operation, food and beverage management, housekeeping management, sales and marketing management and other hotel services.
CHED-TESDA Ladderized Education Program
A new system of education in the Philippines that allows learners to progress between Technical Vocational Education and Training and College, and vise versa. It opens opportunities for career and educational advancement to students and workers.
Admission Test Result (Guidance Center)
High School Report Card (for high school/ incoming freshmen students)
Photocopy of National Career Assessment Examination (NCAE) Test Result (for high school/ incoming freshmen students)
Transcript of records & computer-generated evaluation of grades (for transferees & 2nd courses)
Certificate of Good Moral Character
Preliminary Interview by the Guidance Counselor
Duly accomplished admission form (to be given after the preliminary interview)
Three (3) pieces of latest 1×1 ID pictures (identical, plain background)





BACHELOR OF SCIENCE IN HOSPITALITY MANAGEMENT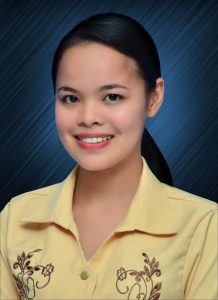 Rogelyn B. Dato
Hospitality Management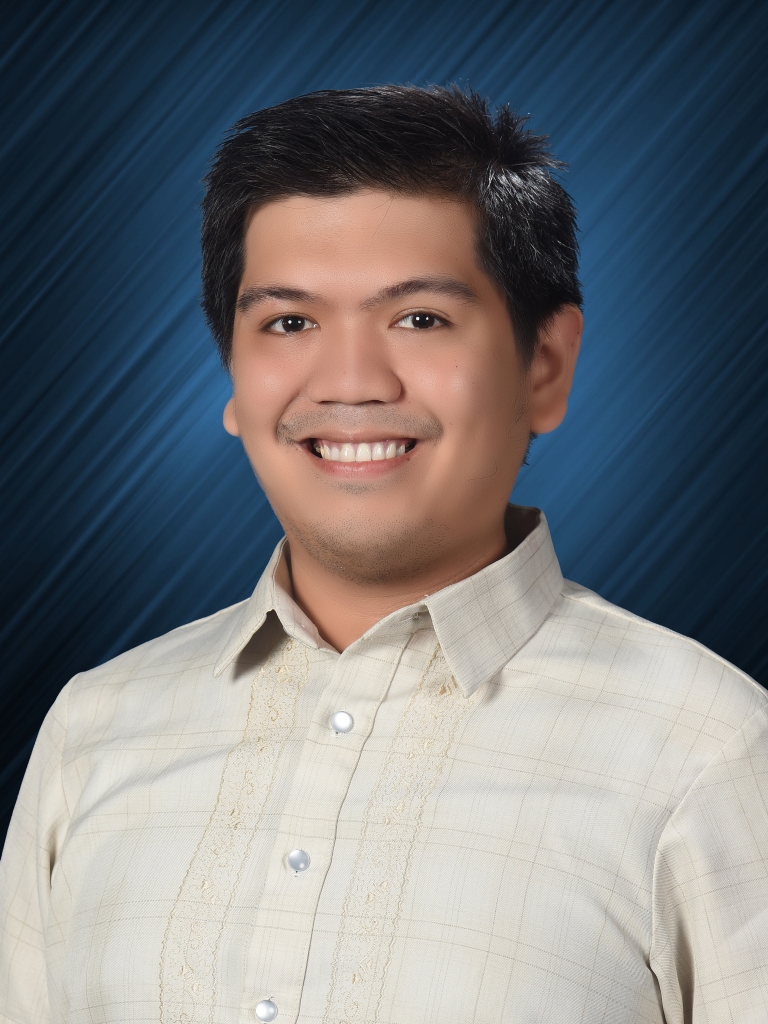 Christopher M. Garcia
Hospitality Management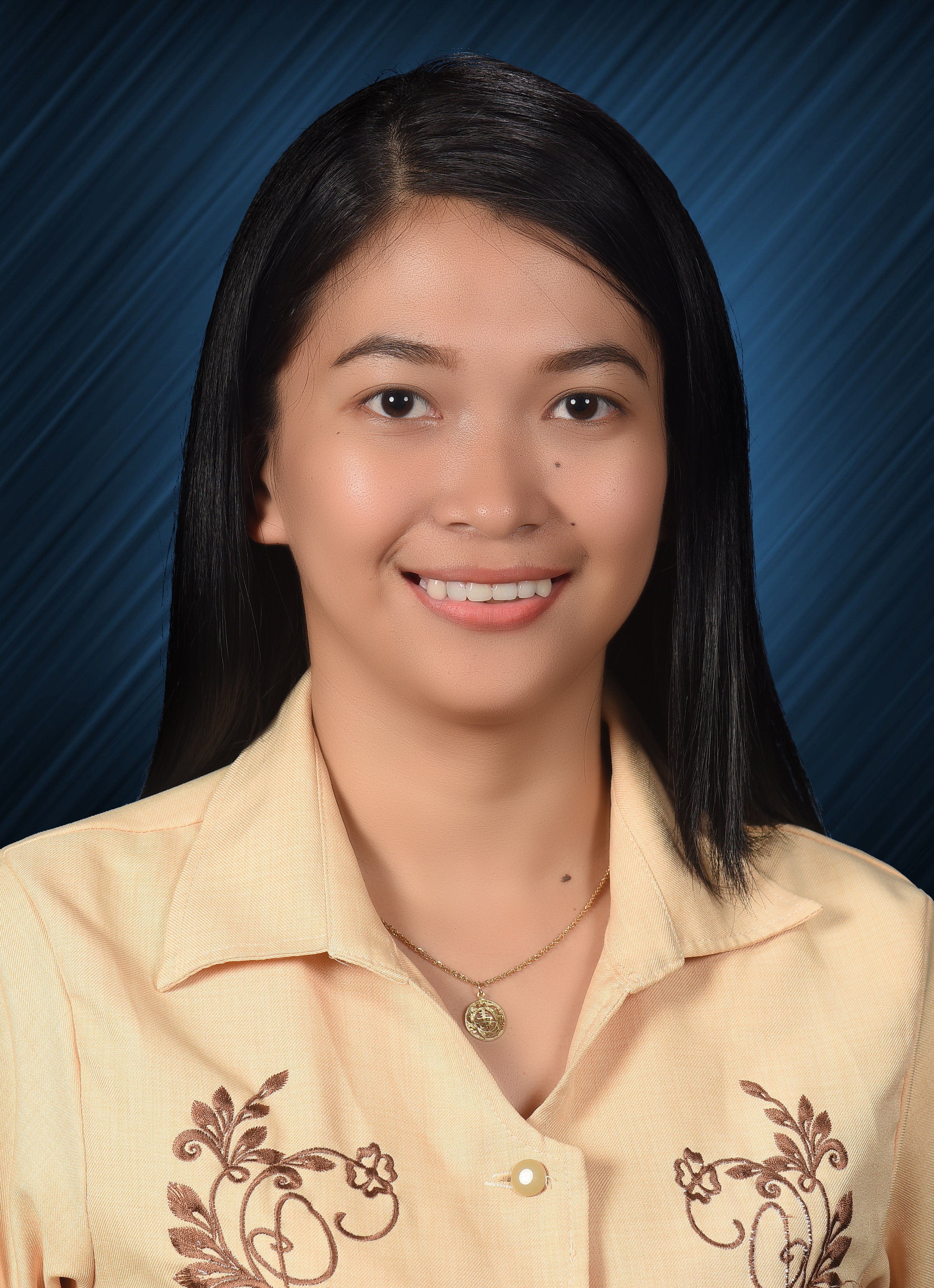 HONEY VE F. PERMITES
Hospitality Management