Start your global journey, with us!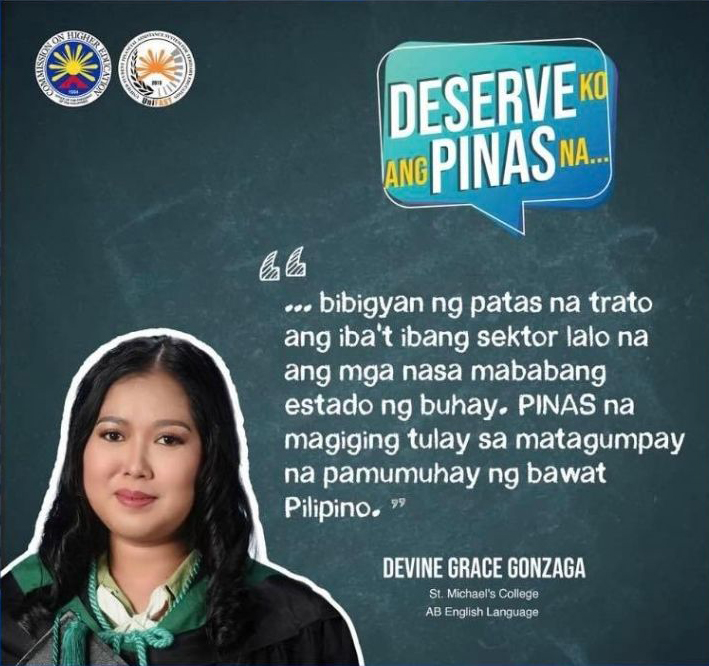 Through its Scholarships and Grants program, St. Michael's College of Iligan, Inc. exemplifies its dedication to fulfilling its mission of making Quality and Transformative Ignacian Marian Education (Q-TIME) more accessible to students from a variety of socioeconomic conditions.
Our first day promises an unforgettable experience, combining engaging activities, educational opportunities, and the chance to forge meaningful connections with fellow learners. Our programs provide …
Philippine Accrediting Association Of Schools, College and Universities
In the months of August and September, despite the strict health protocols, students of SMC-Basic Education Department, who contracted by COVID-19, receive groceries through the initiative and effort of the MICSR Director, Mr. Jone Cabanigan. Students and their family receive the groceries with a smile and grateful heart.
"Always my duty to reach to those in need and those who need us," says Sir Jone. He hopes that the office continues to receive in-kind and monetary donations to continuously reach students who need financial and food support during this time.
"No matter the circumstances, we always lend a hand to those who need one," he added as the number of COVID-19 cases increase.  
MICSR x Alumni mangrove planting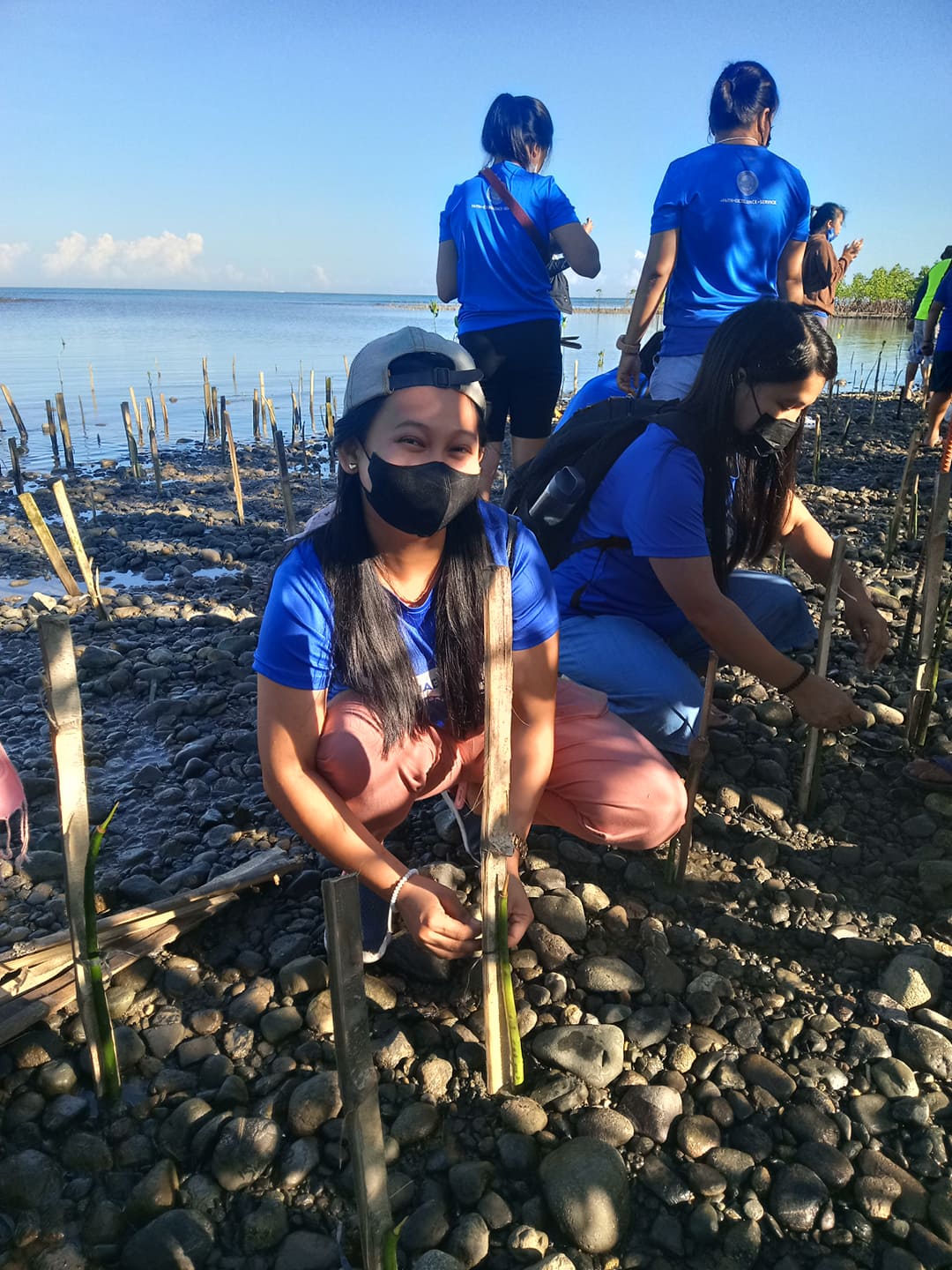 Early morning on November 30, SMC-BED personnel, MICSR Coordinator Sir Jone Cabanigan, Alumni Office Coordinator Ms. Pamela Dalman in coordination of Alumni Batch 1996 together with the staff of Brgy. Hinaplanon Kagawad Rio Ganzaga planted a total of 300 mangove propagules in Bayug Island.
Bayug Island Mangove Plantation started after Bagyong Sendong hit the City of Iligan in the night of December 13, 2012. Bayug Island receive the most catastrophic aftermath as it is situated around the waters of the Mandulog River.